Commercial Wireless WAN Service with Unlimited Data
Swap your SIM & save! Truly unlimited LTE Advanced wireless data service ONLY $75.99/Mo!
NO Throttling to 3G – NO Overage Charges or Additional Fees
---
Business Wireless WAN Unlimited Data Plan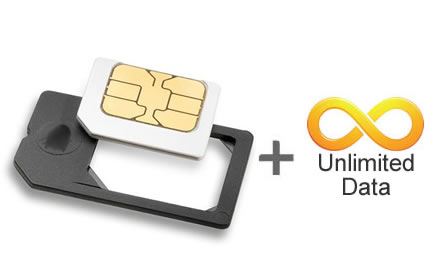 SIM Card PLUS Unlimited Data
T-Mobile data plan that works with any cellular router
$75.99/Mo*
*All taxes & fees included
*T-Mobile may prioritize data plans at times to maintain service levels due to network congestion in your specific market.
Add Our SIM Card to Your Wireless Router and Get Unlimited Wireless Data!
Cradlepoint, Cisco, CalAMP, Bandluxe, DIGI, MoFi, Sierra Wireless
Our SIM card and nationwide T-Mobile unlimited data plan works with any wireless cellular router that currently uses a SIM card.
Simply replace your current SIM and save!