Unlimited Internet For Truckers On A Reliable 5G or 4G LTE Network
Experience our portable WiFi hotspot devices delivering high speed internet for truckers. Connect with others, stream movies, track your data, and much more on our unlimited 5G or 4G LTE WiFi devices and reliable data plans.
(Activation and prepaid service fees not refundable)
Prices starting at
$59/month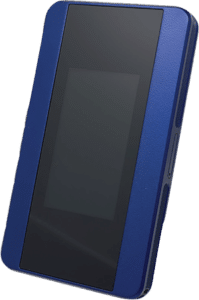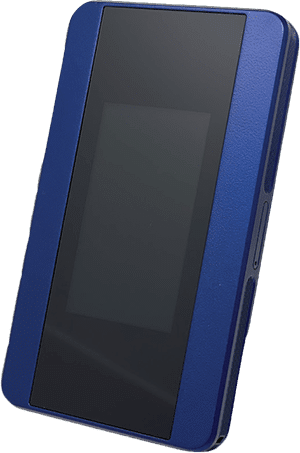 Take Wifi with you wherever you go!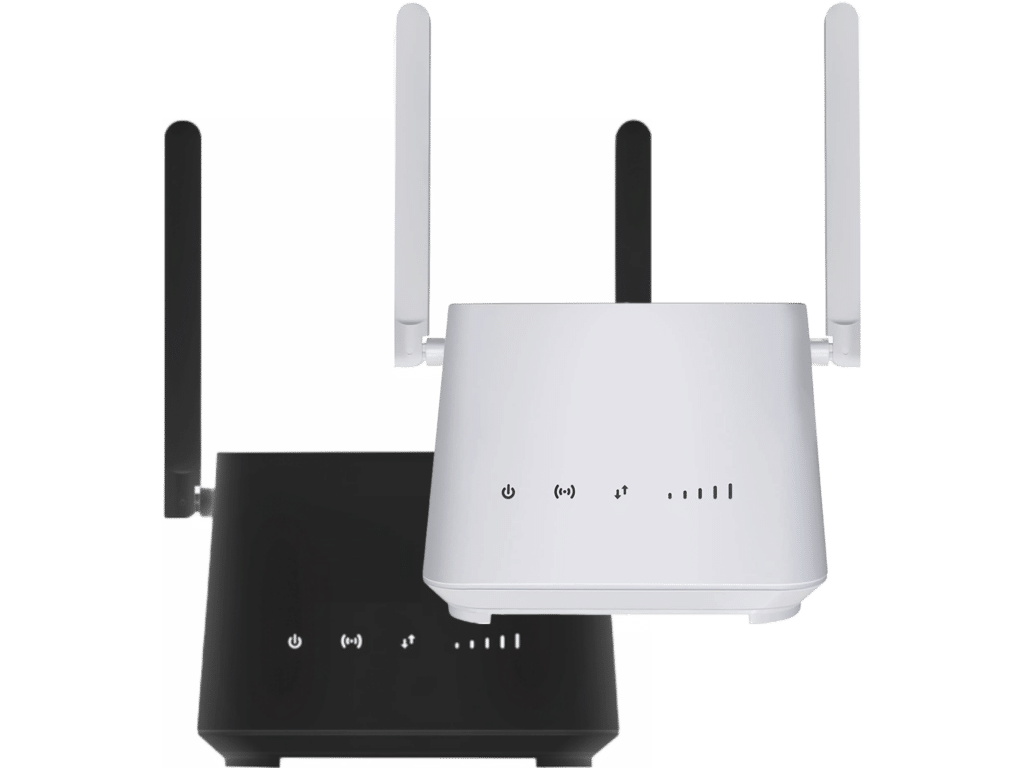 Dual purpose high-speed internet solution
AC adapter included (optional battery available)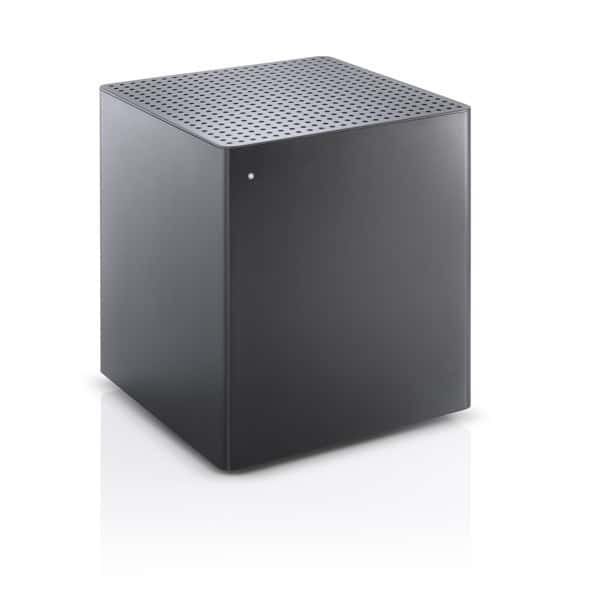 Call For Address Verification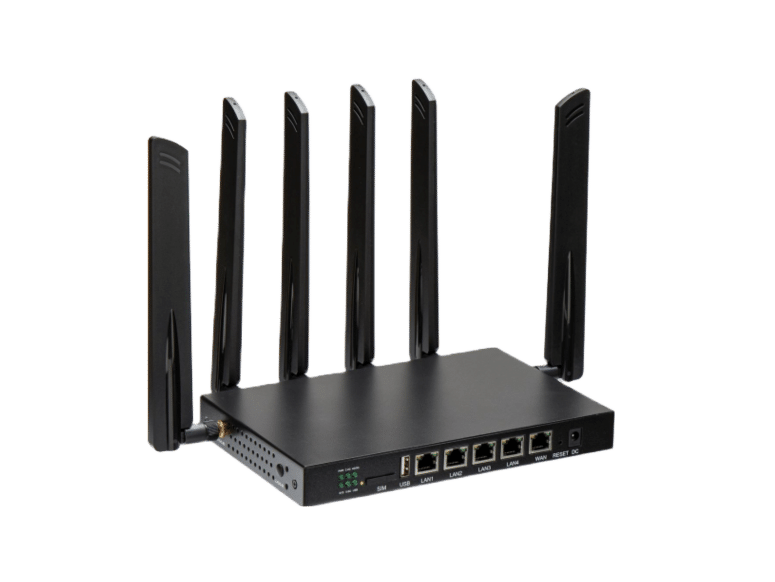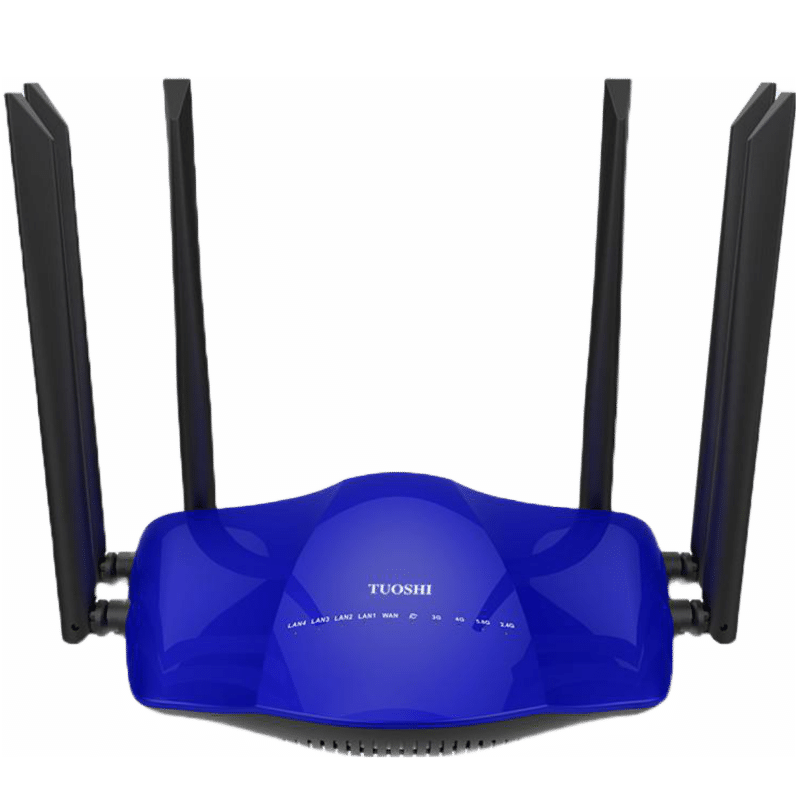 Reliable 4G LTE Connectivity
All taxes & fees included.
For maximum subscriber performance, National Carrier prioritizes all devices and data plans based on network congestion to keep you connected.
With our 14-day Money Back Guarantee on all equipment purchases, you literally have nothing to lose! Our Money Back Guarantee applies solely to the cost of equipment. Prepaid monthly plan, SIM card, activation fee, and shipping costs are not refundable.
Without truck drivers, the American way of life as we know it would grind to a halt. According to the United States Department of Transportation, 80% of cargo is transported by truckers, and the average long-haul trucker logs over 100,000 miles per year. For OTR truckers, their truck is their home away from home, their transportation, and their office. Many of us remember when C.B. radios were the professional driver's network tool of choice. But according to Truck Freighter online magazine, "the use of internet for semi-trucks has brought a broad change to the visibility of freight and the daily social interaction of the trucker." Truckers are using the internet to connect with family and friends through email and social media. Truckers also network on the web through chat rooms, Facebook groups, forums, and gaming platforms.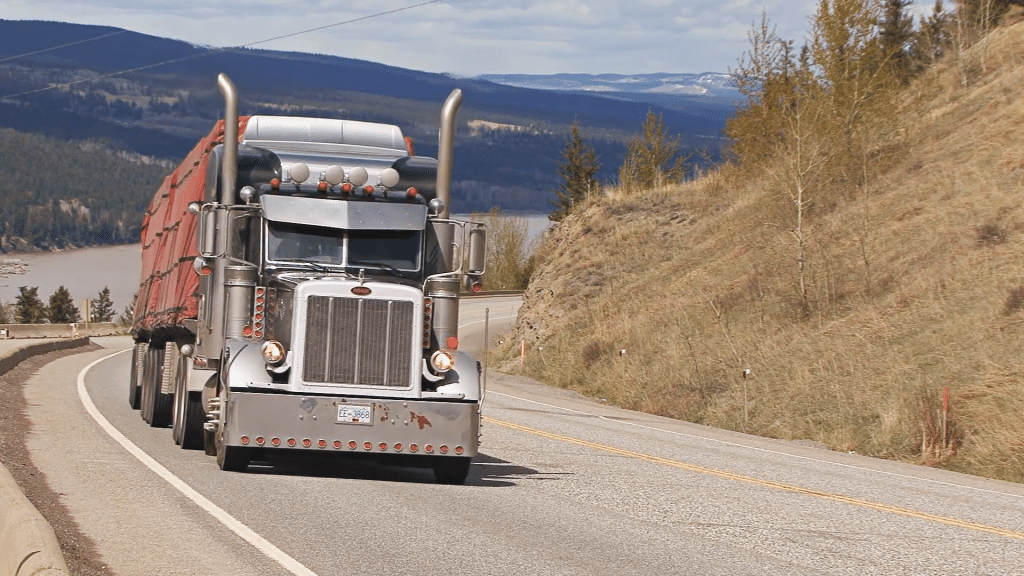 Trucking companies are tracking loads and collecting data via the web as well. Today's truckers are managing expenses and personal finances via their laptop, along with safety and compliance reporting. They also use their truck's WiFi hotspot to check route information, aid navigation, and for down-time entertainment. The bottom line is that unlimited, high-speed internet is a must for truckers. It seems that mobile WiFi for truckers is becoming as important as fuel for the truck.
Best Wireless Internet For Truckers
In terms of usability, internet for truckers must be mobile and fast (good speed and latency). Years ago, there were expectations that the solution would be found in the form of satellite internet for truckers. And while satellite services are being used today by some trucking companies for tracking freight and reporting, latency issues make satellite unreliable for the many other uses truck drivers are demanding. Cellular mobile data has emerged as the most efficient and affordable option to provide internet for truckers today.
We have all experienced the delays in communication between a TV news anchor and field reporter who is half way across the country. It becomes more noticeable the farther away the reporter is. This is a result of latency, or the time it takes a signal to travel to the distribution hub and back 2 times (one interaction). VSAT, a satellite internet company, reports that satellite internet signal must travel around 90,000 miles to perform one interaction. VSAT reports that the satellite industry's internet latency averages between 550 to 1500ms. In comparison, the latency of the average wireless internet signal is 50ms. Satellite cannot stream data and perform interactive tasks as well as non-satellite internet. Therefore, wherever wireless is available, our mobile internet options will outperform satellite every time.
Wireless Data Availability
In 2014, the FCC reported that around 35 million American citizens were unable to access high-speed internet in rural America. Back then, truckers saw cell phone availability as isolated spots of coverage in many rural areas. The government recognized the burgeoning and critical role that internet access plays in today's economy, and incentives were put in place to encourage the expansion of the cellular infrastructure. The result has been a great benefit to truckers looking for reliable internet for semi-trucks. Now, truckers experience only a few isolated spots of poor coverage, as the Interstate and major highways now have good cellular coverage overall.
This means that truckers are no longer limited to the weak WiFi for truck drivers that truck stops offer. In fact, many wireless-connected truckers say that their cellular-based truck wifi is stronger than the truck stop signal. So much so, that other truckers are disappointed when they don't have access to semi-truck WiFi from their rig.
When you are ready to plug into the best wireless internet for truckers, consider Unlimited LTE Advanced. With 24/7 support, online account portal, no-contract plans, and long history of delivering mobile WiFi for truckers, you will find yourself agreeing with a substantial and growing number of professional drivers, that Unlimited LTE Advanced is the best wireless internet for truck drivers.
So, pick up the phone and give us a call today at 855-556-3278 or click here to order online. There is no obligation, so why not talk or chat with a customer service agent. You'll see why our customers are always telling friends and family about us. Our service agent will be able to give you a free analysis on wireless data coverage for your situation and location, and answer any questions you might have. Call, and like many others, you could be enjoying the best unlimited internet for semi-trucks available in a matter of days.
Truck Driving Newlyweds
Jake and Lori are one of the growing numbers of married couples who are also a professional truck driving team. In fact, the pair's marriage is steeped in trucking. They deadheaded their new truck to their gulf-coast honeymoon and picked up their first load the day after it ended. Over four years later, they are still going strong, both as a couple who is still very much in love, and as an experienced truck-driving duo. Lori says that their truck's WiFi hotspot from Unlimited LTE Advanced is a big part of their key to highway harmony. Besides the entertainment value, Jake says that the internet provides them with the ability to interact with friends and family and has proven to be a great stress reliever. The young couple agrees that just as their maps app helps them navigate the highways and cities, video chatting with parents and other trucking couples has helped them navigate many marital twists and turns.