LTE Routers and Wi-Fi Hotspots with National Carrier Unlimited Data Plans
Connect up to 15 WiFi enabled devices for ONLY $79.99 PER MONTH
NO Hidden Fees – NO Contracts – NO Credit Checks – Money Back Guarantee!
---
Device Options:
Pearl Portable Wi-Fi Hotspot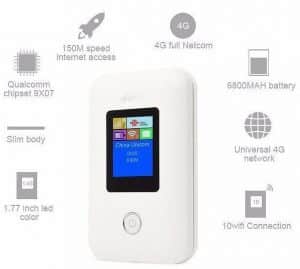 Mobile Hotspot PLUS Unlimited Data Plan
Pearl Hotspot with Unlimited Data Options
Purchase for $179.99 or Rent for $8.99/month
$79.99/month Unlimited Data Service
$75.00 One-time National Carrier activation
$15.00 Shipping

Onyx Modem / Wi-Fi Router $12.99/mo RENTAL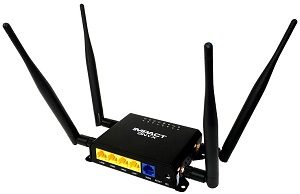 LTE Cellular Modem and Wi-Fi Router PLUS Unlimited Data Plan
Connect up to 32 devices
Onyx with Unlimited Data Price Details
$79.99/Mo Unlimited Data Service
$12.99/Mo Onyx device rental
$60.00 One-time equipment configuration fee
$75.00 one-time service activation
$15.00 shipping
TOTAL Upfront Credit Card $247.36

All taxes & fees included.
For maximum subscriber performance National Carrier may prioritize data plans based on network congestion in your specific market.
With our Money Back Guarantee you literally have nothing to lose!